Ein Ausdruck des Beitrags mit 1 Antworten ergibt bei 3 Antworten pro Seite ca. 1 DIN A4 Seiten. Das entspricht bei 80 g/m² ca. 4.99 Gramm Papier.

---
-- Veröffentlicht durch ocinside am 8:29 am 21. Sep. 2017
We've published a new motherboard unboxing video :tv:
This time we've a video of the ASRock X399 Taichi ATX motherboard, which has an awesome basic equipment and supports AMDs new Ryzen Threadripper processors.

I hope you like the unboxing video :)

Here's the new ASRock X399 Taichi Motherboard Unboxing Video.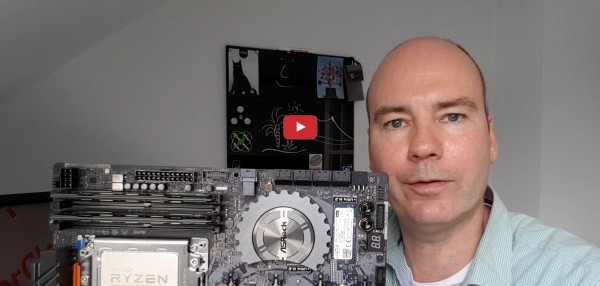 ---
OCinside.de PC Forum
© 2001 - 2021 www.ocinside.de