Ein Ausdruck des Beitrags mit 1 Antworten ergibt bei 3 Antworten pro Seite ca. 1 DIN A4 Seiten. Das entspricht bei 80 g/m² ca. 4.99 Gramm Papier.

---
-- Veröffentlicht durch ocinside am 12:45 am 23. Okt. 2015
The first YouTube Unboxing Video is now online for the ASRock H170 motherboard.
I hope you like it :red:
Here's the new ASRock H170 Unboxing Video.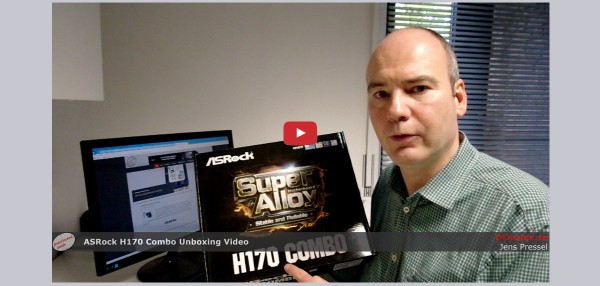 ---
OCinside.de PC Forum
© 2001 - 2022 www.ocinside.de