Ein Ausdruck des Beitrags mit 1 Antworten ergibt bei 3 Antworten pro Seite ca. 1 DIN A4 Seiten. Das entspricht bei 80 g/m² ca. 4.99 Gramm Papier.

---
-- Veröffentlicht durch ocinside am 8:10 am 22. Okt. 2015
Today we tried something different on OCinside.de - no, no diving goggles - but a more advanced Google Cardboard VR glasses which is fun and yet only costs a few bucks :punk:

Well then enjoy reading the latest review and have fun with the VR glasses in the rainy autumn :readit:

Here is the latest Leap HD 3D VR Glasses Review ...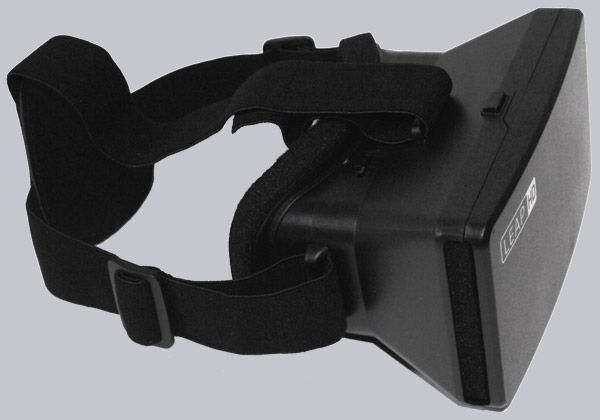 ---
OCinside.de PC Forum
© 2001 - 2021 www.ocinside.de