Ein Ausdruck des Beitrags mit 1 Antworten ergibt bei 3 Antworten pro Seite ca. 1 DIN A4 Seiten. Das entspricht bei 80 g/m² ca. 4.99 Gramm Papier.

---
-- Veröffentlicht durch ocinside am 14:29 am 8. Juni 2015
Today, a review is published of the Cooler Master V550SM power supply unit that could get even the OCinside.de price tip award 06/2015.

Enjoy reading the review :readit:

Here is the new Cooler Master V550SM Review.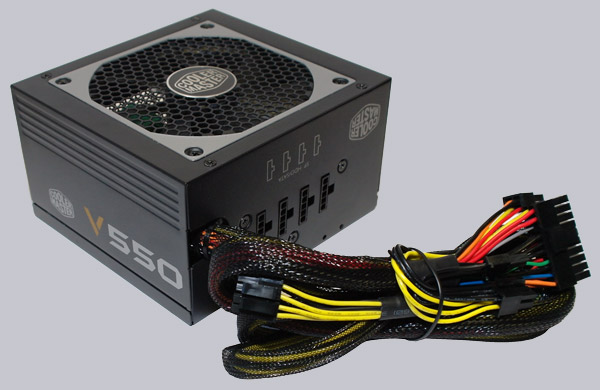 ---
OCinside.de PC Forum
© 2001 - 2019 www.ocinside.de