Ein Ausdruck des Beitrags mit 2 Antworten ergibt bei 3 Antworten pro Seite ca. 1 DIN A4 Seiten. Das entspricht bei 80 g/m² ca. 4.99 Gramm Papier.

---
-- Veröffentlicht durch ocinside am 13:57 am 25. Nov. 2010
Only one week left to participate in our international contest :thumb:
---
-- Veröffentlicht durch ocinside am 11:51 am 21. Okt. 2010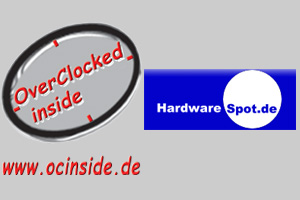 :banana: Redaktion ocinside.de and Hardwarespot.de Contest until 1st December 2010 :banana:




The rules are very easy ...

Become a Fan of Hardwarespot and OCinside on Facebook with the "Like" Button:

OCinside on Facebook
Hardwarespot on Facebook

Then post on Hardwarespot and on OCinside a message, since when (approx.) you know the Hardwarespot Hardware News portal and Redaktion ocinside.de portal.

That's it :)

You don't have a Facebook account ?
No problem, the Facebook account can be created easily for free.
But pay attention to your privacy settings which you should modify, because you shouldn't publish more information than you like to.


Prizes are non-cashable and non-transferable to a third party.

The price has been verified to function, but is sent without any warranty.

Any recourse to courts of law is excluded.

To give all participants the same opportunities, the lucky winner will be determined after the 1st December 2010 at random from all senders (bribery is completely pointless :biglol: ).


This is the prize of the Redaktion ocinside.de and Hardwarespot.de contest ...

You can win the nice ACRyan ACR-PV73200 Playon! HD Mini media player with remote control unit, which is previously tested in the ocinside.de review.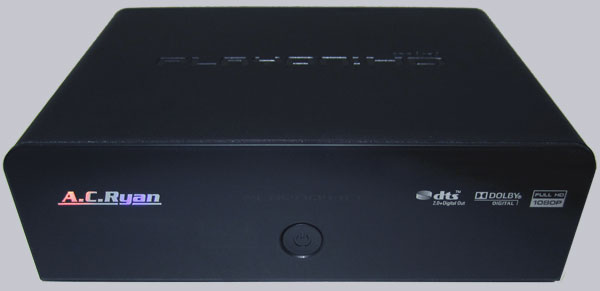 Good luck to all loyal fans of our hardware portals :thumb:
---
OCinside.de PC Forum
© 2001 - 2021 www.ocinside.de